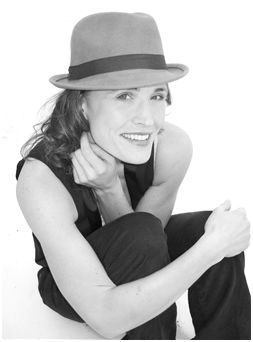 Former JLSC R&B Finalist, Emily Hurd, took to her official blog recently and discussed her most recent projects, stating:
"I won't be playing shows again until late July, and I may not book too many more in 2009. I'm continuing to pour myself into the arrangement of my next album, which is taking up more of my days than I could imagine. But what a labor of love. I'm anxious to work on it everyday."
Sounds good to us! We can't wait to get our hands on Emily's next CD! We already know it's going to be a masterpiece.
To view the last of her performance shows for 2009, visit Emily's MySpace page
here
for all the details. Try and make one if you can!
http://emilyhurd.com/news.html

http://supergroup.netfirms.com/Emily%20Hurd.JPG